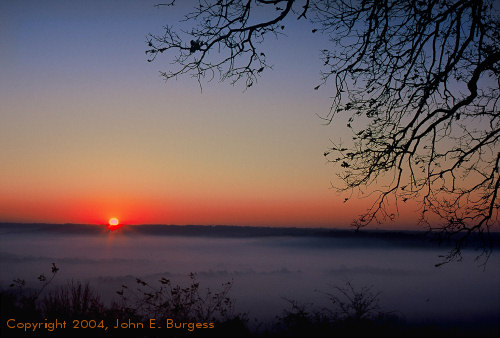 Learn More - Be More!
---
Inside the Shutter and Layout:
Photography and design are not a sideline here... it's a complete business in itself. Many projects have nothing to do with music or the web! Photographic services range from the obvious premium album cover and 8x10 glossy... to dance, theater, business, landscape, artistic venues - and is always growing!
Jump to the photography website John and Sound Foundry have established to see and learn more about photography, print layout and design possibilities that may help in your career, promotion or artistic needs.
---
Check for Frequent Updates!
Email Regarding Photography Services